We have cancelled the remainder of our scheduled events for 2020.  We hope you can join us in 2021.
We encourage all families to get out and enjoy nature during this stressful time.
If you feel that "No Child Should be Left Inside" you have found the right place.
Many thanks to Jim Jewell our videographer.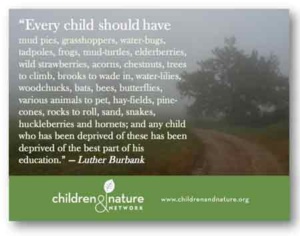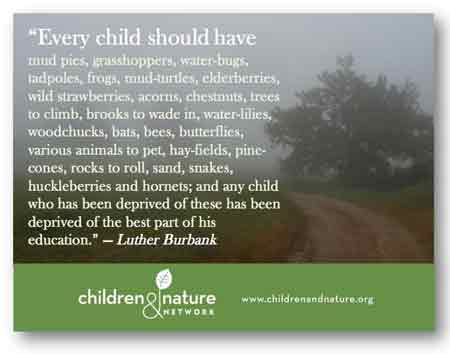 We are advocates who support Outside for a Better Inside initiatives.  We believe children who engage in creative youth of Lawrence's quality of life. We continue our work by encouraging the building of walking trails throughout the city. We believe walking trails help foster a healthier environment both now and for future generations.
Outside For A Better Inside provides opportunities and access to develop healthy habits and lifestyles for children