NOTICE: Due to the COVID-19 virus we have postponed for the following events:
Apr 25, 2020 – Family Fun Day at Baker University Wetlands & Discovery Center
May 16, 2020 – Kids' Fishing Derby at Bismarck Lake
Check back for future updates
If you feel that "No Child Should be Left Inside" you have found the right place.

Many thanks to Jim Jewell our videographer.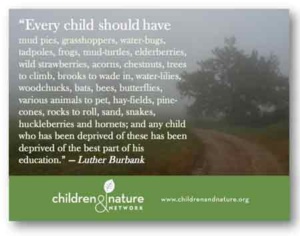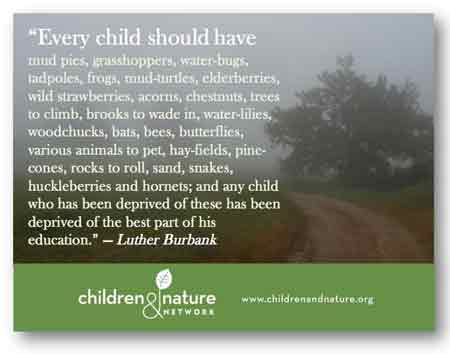 We are advocates who support Outside for a Better Inside initiatives.  We believe children who engage in creative youth of Lawrence's quality of life. We continue our work by encouraging the building of walking trails throughout the city. We believe walking trails help foster a healthier environment both now and for future generations.
Outside For A Better Inside provides opportunities and access to develop healthy habits and lifestyles for children